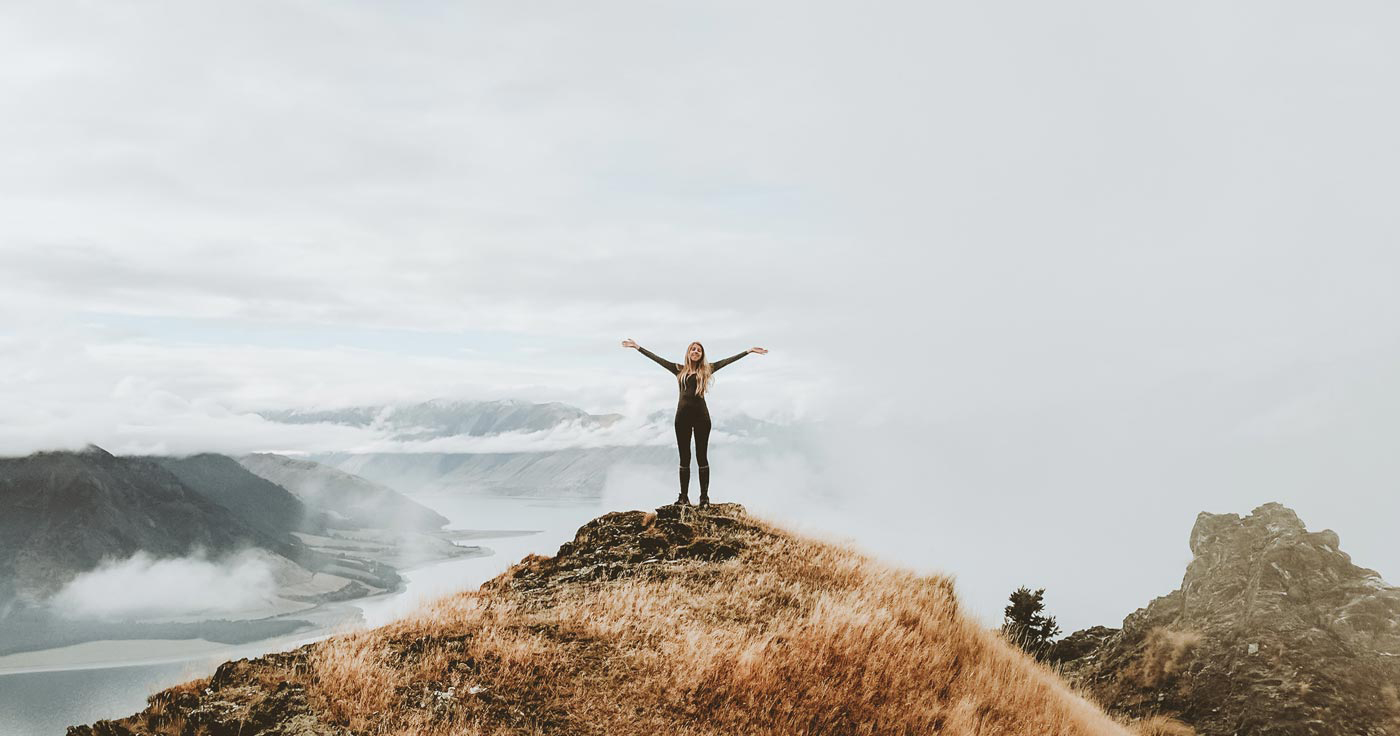 Where the wind takes you
We understand the feeling of freedom that guides you through winding trails and pushes you to always explore further. This drive to push boundaries guided by your instincts is what inspired the creation of highly secure ATV visors. We have developed products that perfectly match your spirit of adventure because we understand what drives you to explore the wilderness.
Don't miss any details of your excursions thanks to clear vision and increased protection. Blaze your trail without fear of danger. Cut through the trails and discover the best that nature has to offer.
See the power of nature through a Vipair visor!
The accomplice to your adventures
The destination is not the most important, but the journey that leads you there. That is the spirit of our company, which applies to both you and our employees. With a focus on innovation and integrity, we manufacture visors that meet the highest industry standards to ensure your safety and that of our team.
Crafted with style and sophistication, Vipair visors are handcrafted with high-quality materials and elevated standards of quality to provide you with unique protection. Wherever your adventure takes you, Vipair will accompany and protect you throughout the journey. Ride with style and let the adventure guide you without worrying about the weather.
Created for outdoor journeys.
Proudly Canadian Company
Adventure is in our DNA. Our Canadian roots have driven us for over 25 years to take you further. Our products are developed with ruggedness and durability to protect you against Canada's unique climate. We draw inspiration from the vast plains of Beauce to the prairies, dense forests, Rocky Mountains, snowy territories, and unexplored lands to create high-performance visors with a unique look.
Be ready to brave any element.